Tuesday January 17th - Technology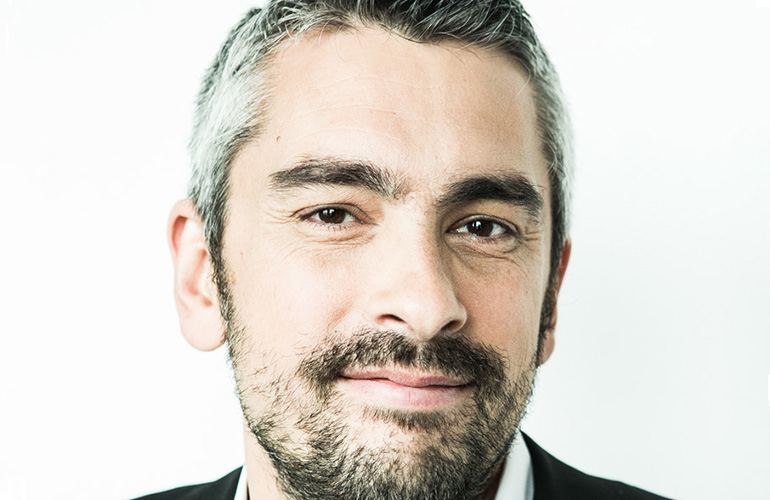 Gaëtean Namouric - Artificial Intelligence
Gaëtan Namouric is the founder of Perrier Jablonski, a new-age marketing-communications advisory firm. Gaetan has been a force in the ad world before founding his company. First a media planner, then a web strategist, and finally a creative 15 years ago. After over two years at TAXI (Canada's agency of the year back then), he joined Bleublancrouge in 2004, which rose to become one of the top agencies in the country. He went on to make his mark with over 100 campaigns that were awarded at Cannes, at the New York Festivals, One Show, D&AD in London, Cassies, Créa and Marketing Awards. Nowadays, he is a often invited on jurys. Over the course of his career, he has lent his creative leadership to some of the biggest brands (Apple, Ubisoft, Lucas Films, Burger King, Viagra, Toyota, 2010 Vancouver Winter Olympics, Air France/KLM) as well as numerous local brands. He is also involved in a creativity school project in Montreal, along with the Association of Creative Communications (A2C) and the education circles. He is also a speaker on various business, strategy, and creativity themes.
Samuel Poirier - Virtual Reality
Samuel F. Poirier is the co-founder of Retinad, an analytics platform for virtual reality that helps VR companies understand how users are interacting with their platform. This young entrepreneur and his co-founders are working on deciphering emotional responses by analyzing head movements. Through this, Retinad can tell if a user is either happy, sad, or angry. Samuel founded his first company when he was only 14 years old, importing minerals to Montreal from several countries. At the age of 18, Samuel founded the first debit card for Bitcoin. "I failed quite a few times in the past, and if not for these failures I wouldn't be able to do this," he says. Samuel is the first French Canadian to be named a Thiel Fellow. He acknowledges that this fellowship, which asks appointed fellows under 22 to drop out of school for a $100,000 grant, will be worth the experience as a budding entrepreneur!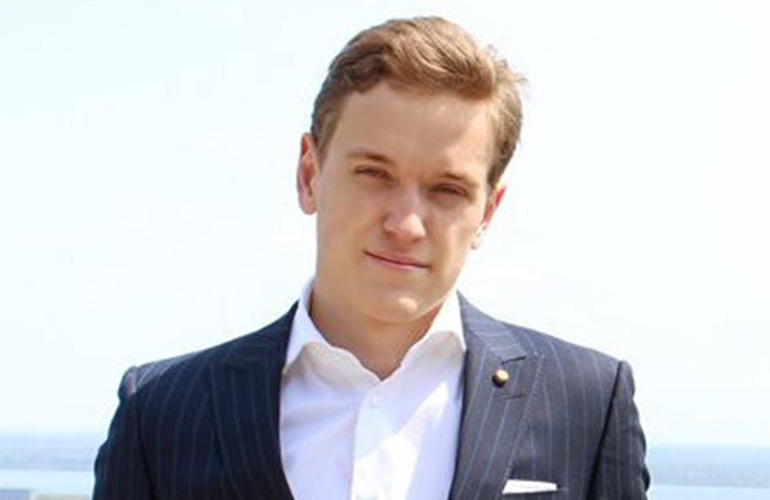 Wednesday January 18th - Influencers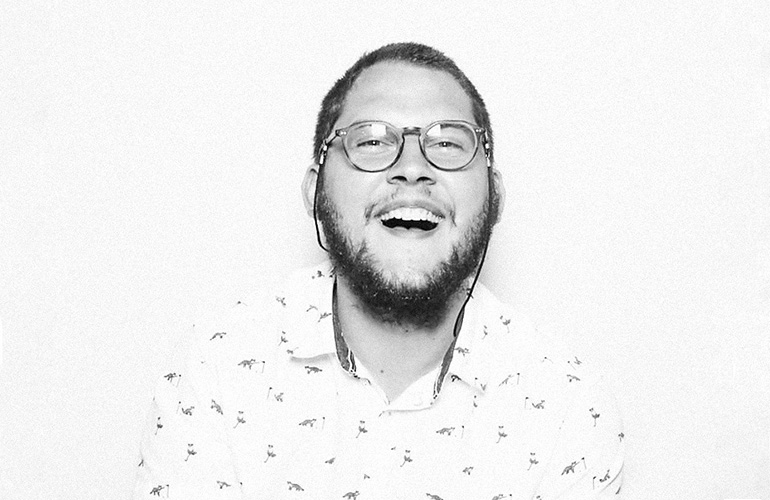 Jules Marcoux - Personal Branding
We are proud to introduce Jules Marcoux as one of our speakers. Jules is a successful Canadian marketer and consultant. He is also known for his #1 best-selling book 'The Marketing Blueprint', making him a best-selling author at 21 years old. Despite his young age, Jules's knowledge has made an impact on over 125,000 business owners and marketers. He has shown influential success through his blog, products and services, not to mention with his 156k followers on Instagram. "I take on projects of all types, all with the goal of building better brands." Hard work and determination has never stopped Jules from following his dreams and achieving his goals.
Aurélie Sauthier - Influencer Marketing
A born entrepreneur, Aurélie Sauthier founded Made In in 2011 while no one knew what a major trend it would become for marketers. As a pioneering influence of marketing, she designed Made In in over 500 content marketing programs by developing innovative strategies for clients, such as L'Oreal Paris, Oreo, Doritos, Aldo, Frank & Oak, Estee Lauder, Shiseido, Lancôme, ING, Reitmans, Fox, Lays, etc. Aurélie graduated with a Bachelor and Masters degree in Marketing from HEC Montreal. She started working in web media planning during her degree, and later on in web strategy. Over the years, she becoming very involved in the blogging community. Aurélie now travels the world on the lookout for industry trends. You can see her frequently lecturing all over Canada and internationally!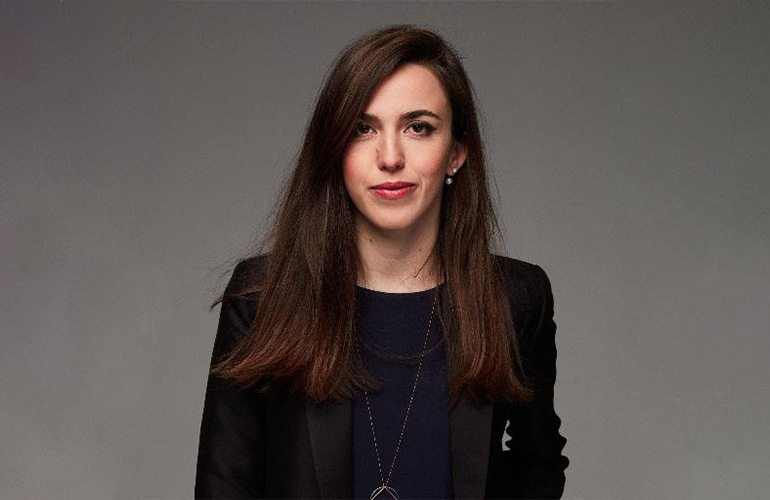 Friday January 20th - Young Entrepreneur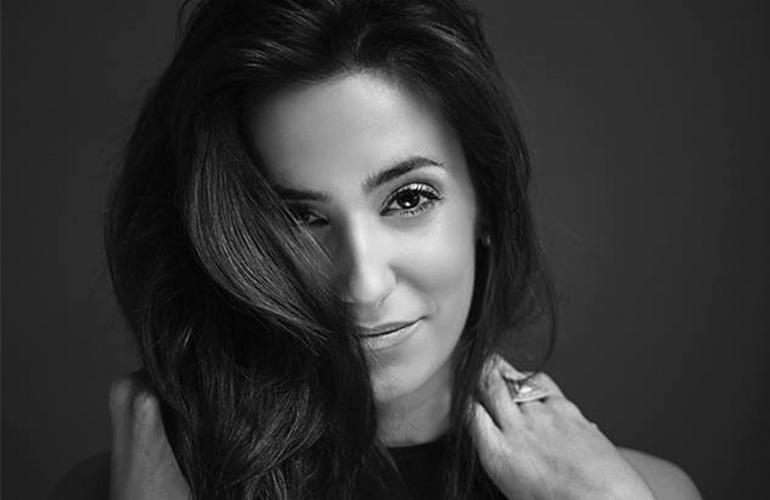 Entrepreneur and designer, Sofia Sokoloff founded Sokoloff Lingerie only four years ago while she was still in school. This Montreal-based company, proudly manufacturing its products here, is now continuing to grow and thrive thanks to its founder's vision and perseverance. Skilfully designed by Sofia, Sokoloff Lingerie wishes to represent women in all its authenticity by promoting a strong and healthy image of femininity to which they can easily relate to. Determined to produce in Quebec despite the rapid changes and challenges in the manufacturing industry, Sofia remains true to her convictions, wanting to help Montreal's artistic and entrepreneurial scene shine. Sofia refuses to believe that companies must emigrate production to be competitive. She wishes to proves that Montreal has the resources and potential to become the fashion capital it once was.
From a young age, Ethan Song knew he wanted to start his own business. Ethan has lived and worked all around the world, with major stints in Shanghai, Paris and Vancouver. His independent travels and his background in theater and engineering inspired him to merge art with science and technology, and ultimately, to co-found Frank & Oak. As the company's CEO, he oversees product design and development, and the customer shopping experience. "It's better to be great at a few things than be average at many things. We focus on appealing to our core audience and influencers, rather than trying to be everywhere at once," says Ethan. After launching the first men's brand for the web generation in February 2012 with a high school friend, he found the opportunity to connect his passion for menswear with his vision of a more personalized customer experience.